LIGHTING ALTERNATOR MANUFACTURERS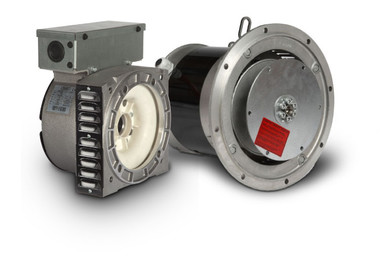 Mecc Alte's diverse lighting alternators and LED alternators range means that our products can be used in many lighting applications, from heavy duty industrial units for construction or light duty lamps for small outside work.
As lighting alternator manufacturers, within our portable lighting range, we have developed unique 1phase 4 pole capacitor controlled lighting alternators, which offers great economies and size for power.
In addition, through its Zanardi brand, the lighting and LED alternators can offer a full DC range which is often the most effective suitable for powering LED lights or PMG generators for installations where space and efficiencies are critical.
Contact us here for more information on our lighting alternators or LED alternators.