AVAILABLE CONTRACTS
Open-ended contract
Fixed-term contract
Professional apprenticeship
Staff leasing contracts

FLEXIBILITY
We are committed to facilitating work/life balance for our employees through part-time schedules, flexible working hours and smart working.

COLLECTIVE BARGAINING
The CCNL Metalmeccanico Industria (National Collective Labour Agreement for the Metalworking Industry) is applied in the Group companies.
At several production sites there is second-level bargaining, which is the result of synergy between the company and trade union representatives.


Internal communication
portal
Ticketing system for assistance on IT systems
Prevention and Protection
Service
Canteen service / meal vouchers
Special arrangements for employees

Training at Mecc Alte is...
Training on the Job

Mentoring after being hired, or to learn new tasks in view of gaining multiple skills.
Classroom training

Targeted programmes developed by selected faculty, and designed to ensure active involvement of participants.
Workshop

Training events aimed at achieving shared and tangible goals.
An example of a Mecc Alte Workshop: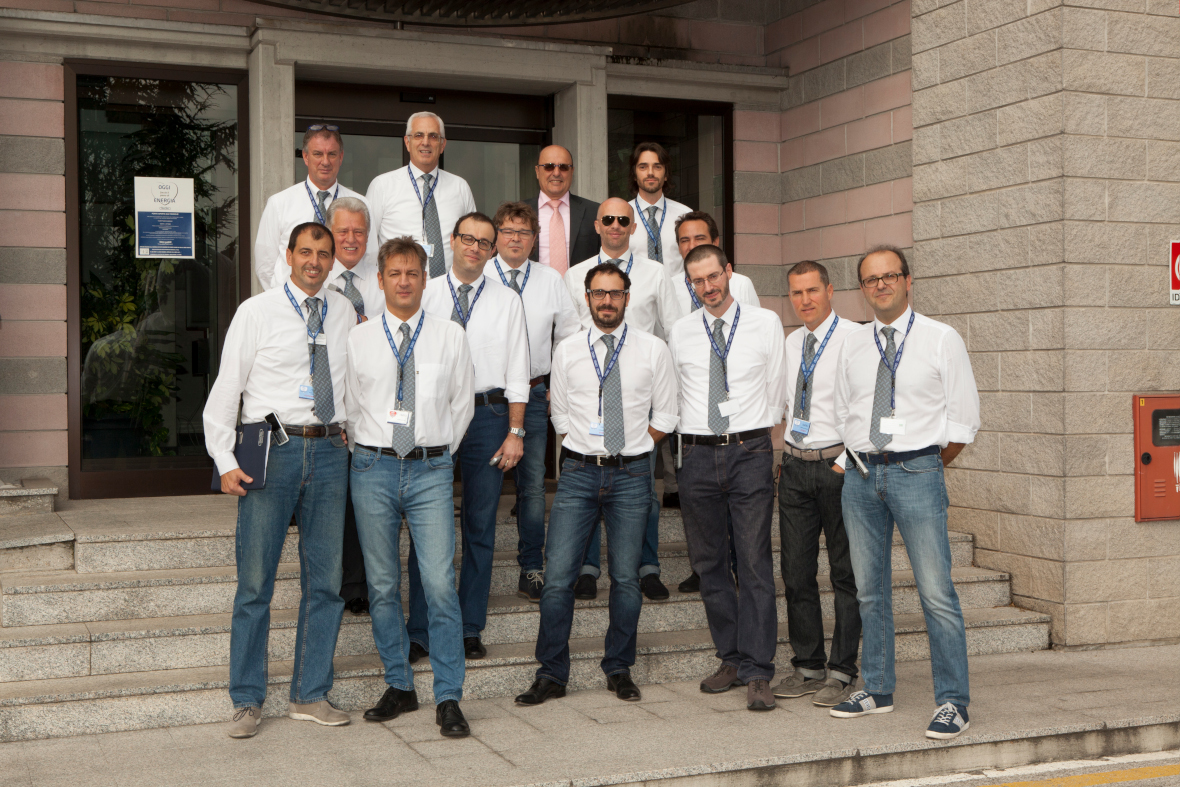 Open Day "Oggi faccio il pieno di Energia" - 11/10/2014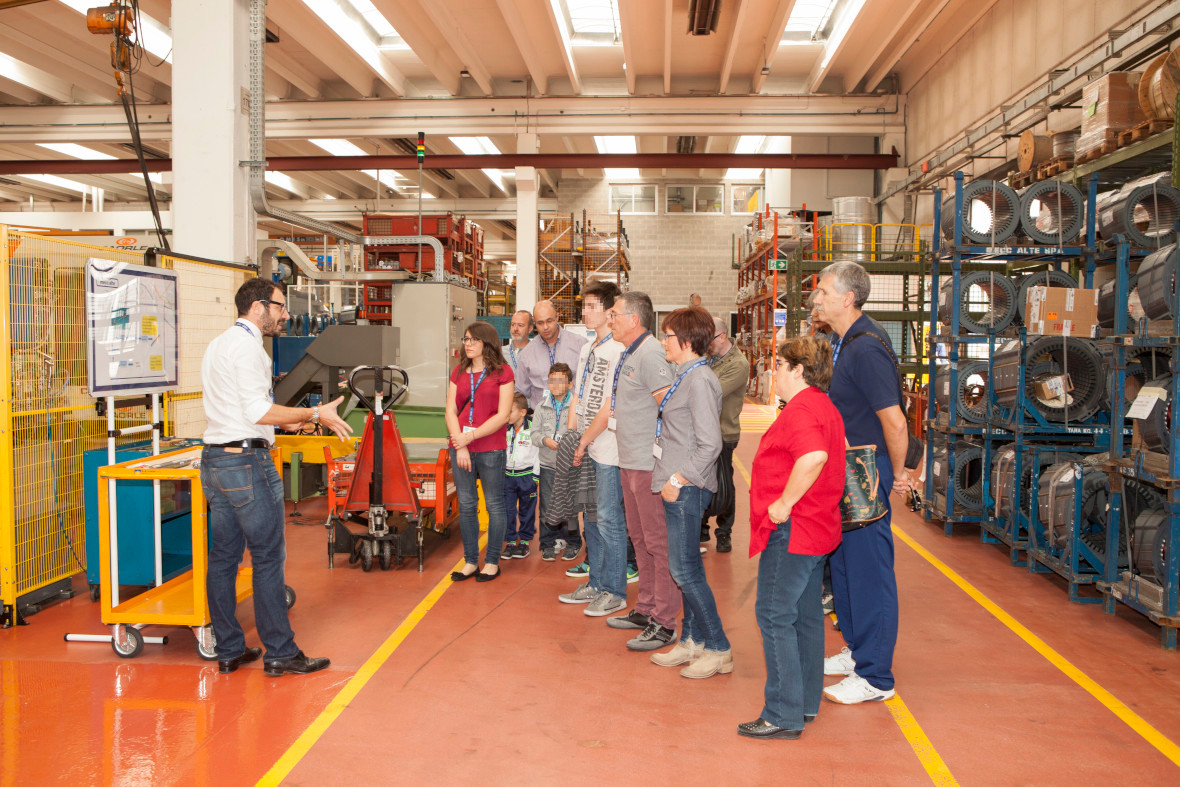 Open Day "Oggi faccio il pieno di Energia" - 11/10/2014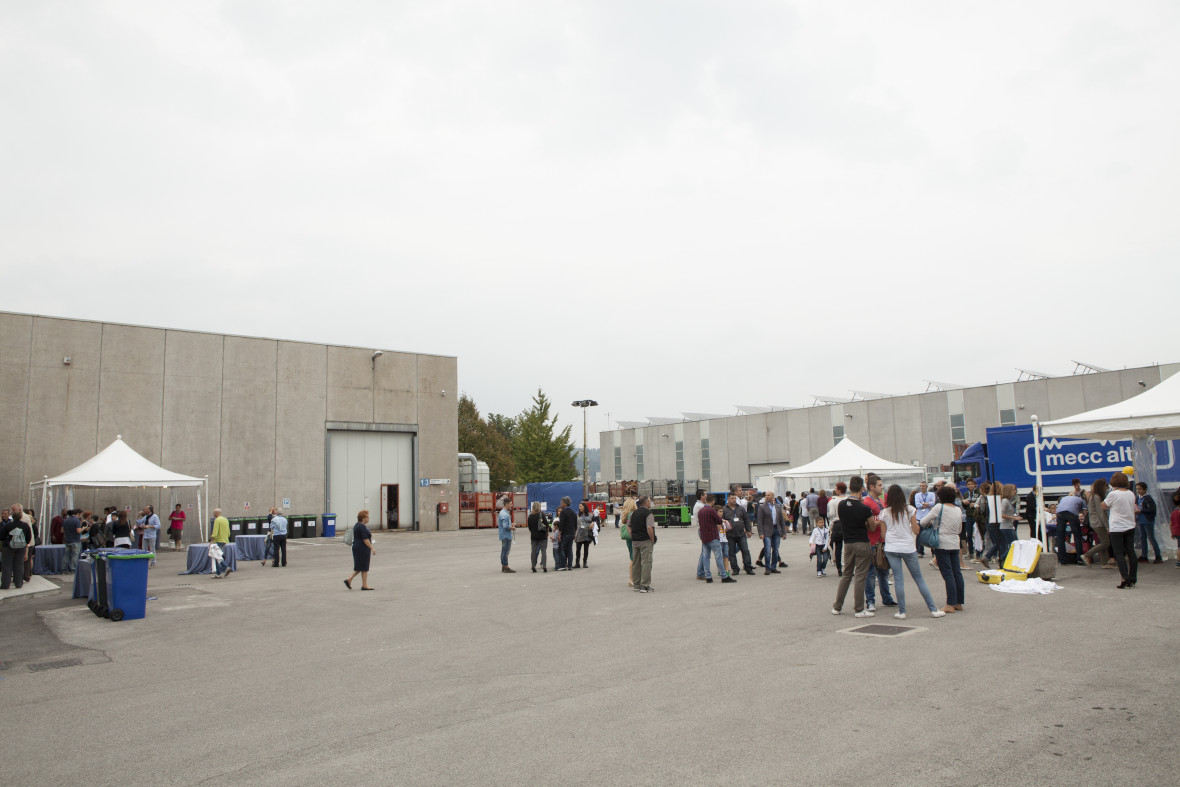 Open Day "Oggi faccio il pieno di Energia" - 11/10/2014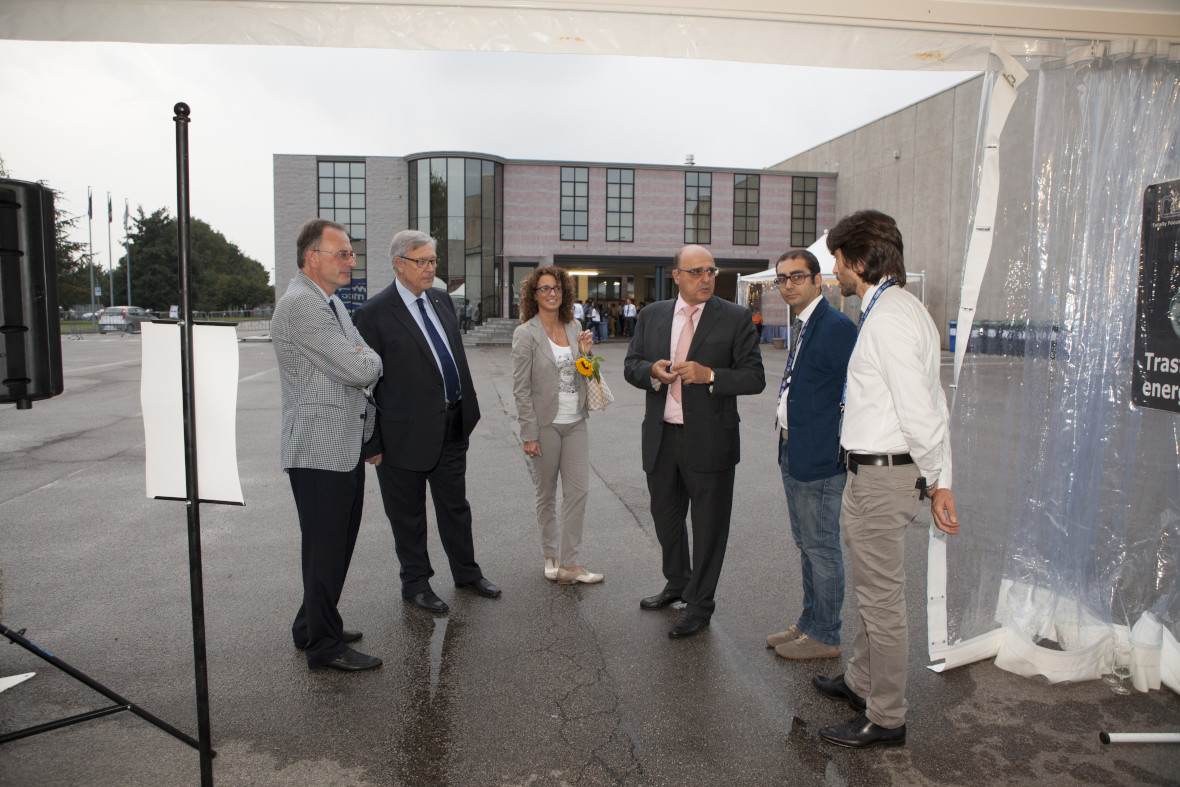 Open Day "Oggi faccio il pieno di Energia" - 11/10/2014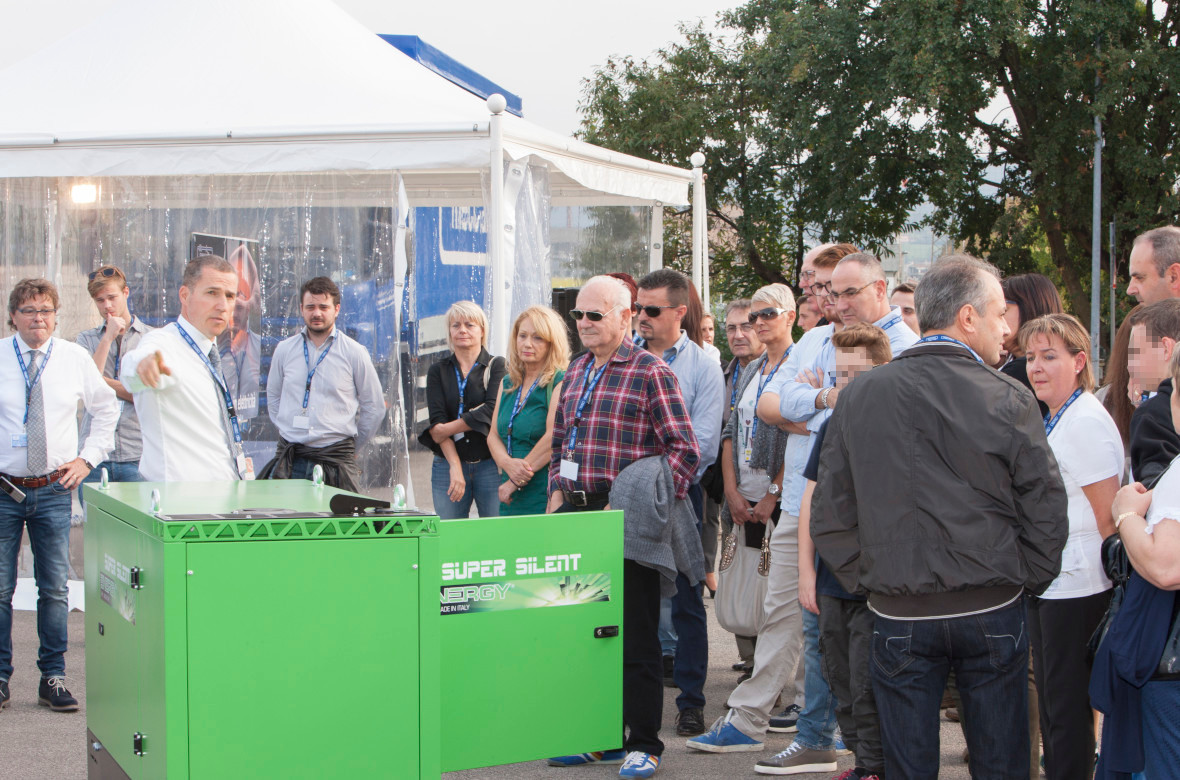 Open Day "Oggi faccio il pieno di Energia" - 11/10/2014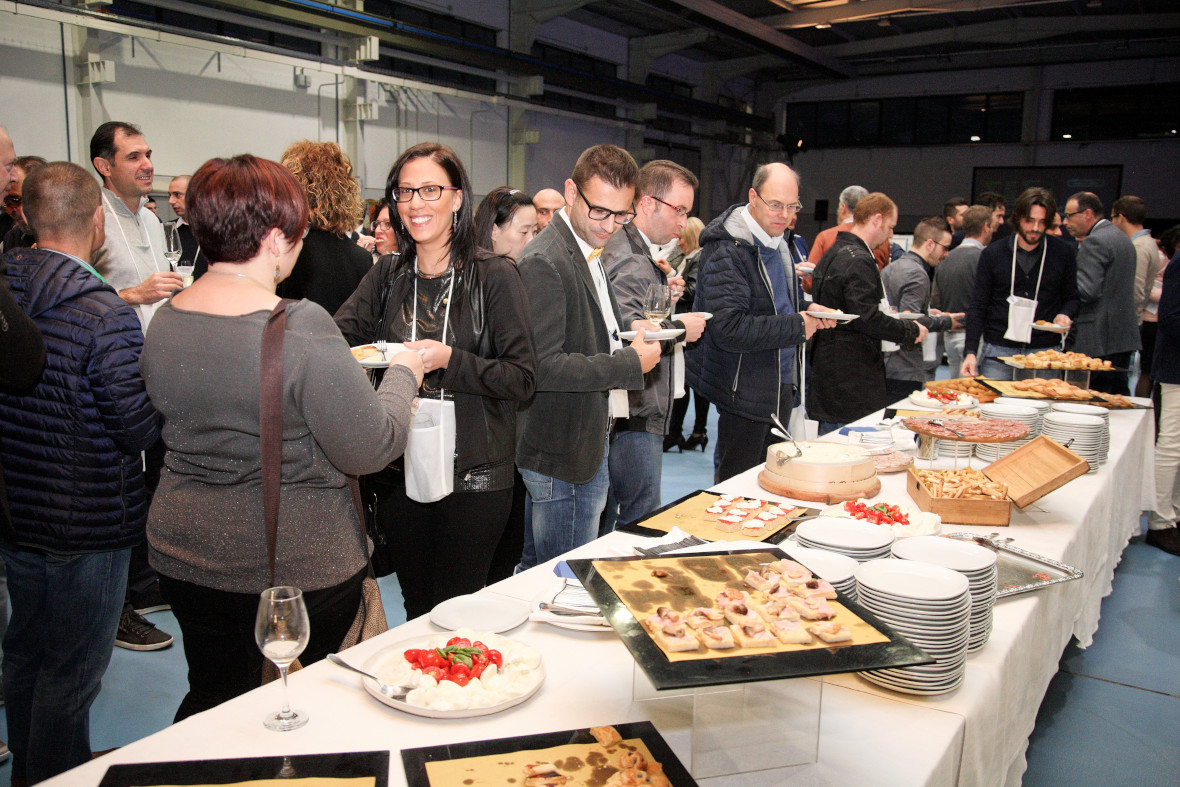 "Persone di Valore il Valore del Gruppo" - 22/10/2016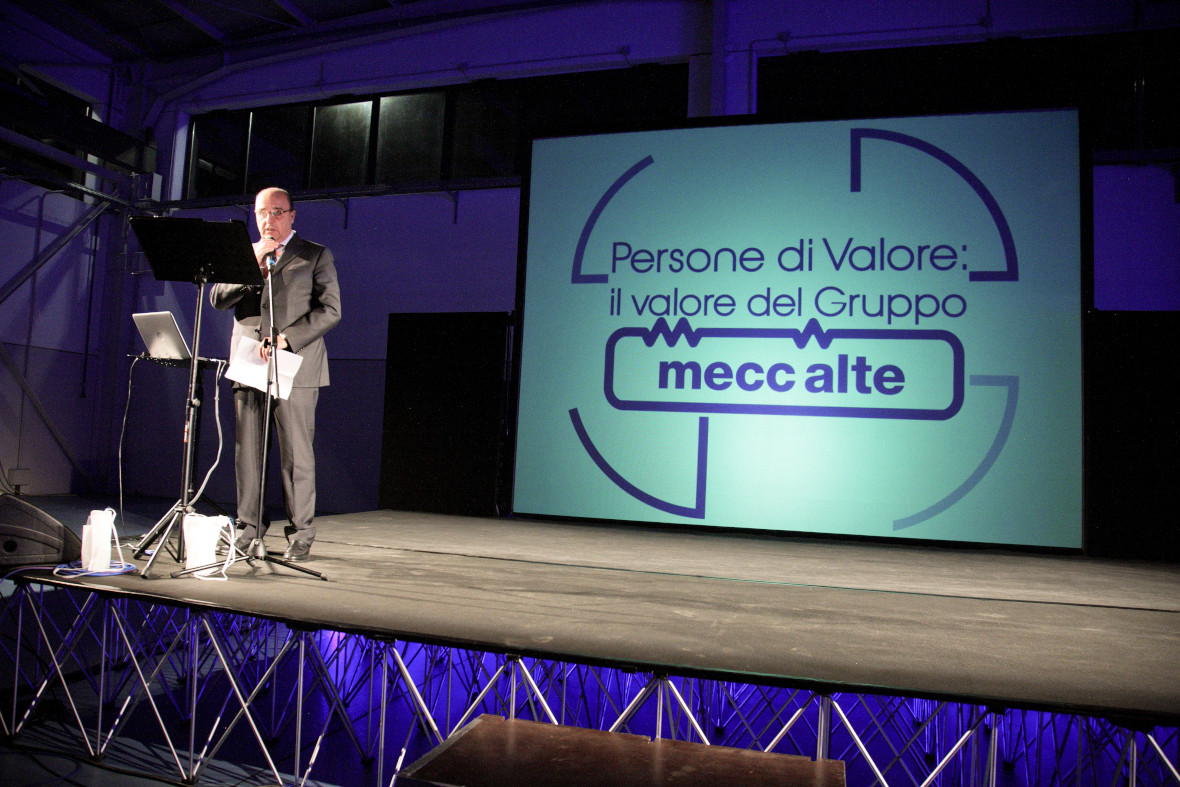 "Persone di Valore il Valore del Gruppo" - 22/10/2016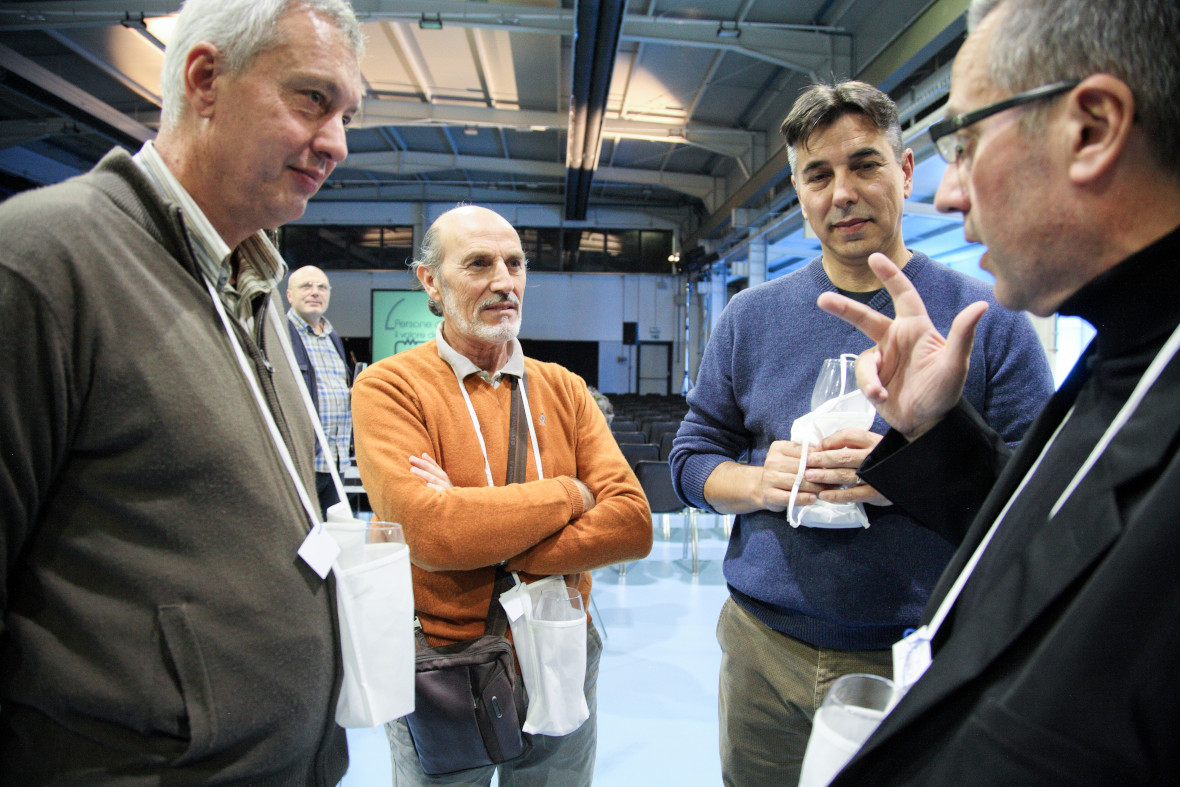 "Persone di Valore il Valore del Gruppo" - 22/10/2016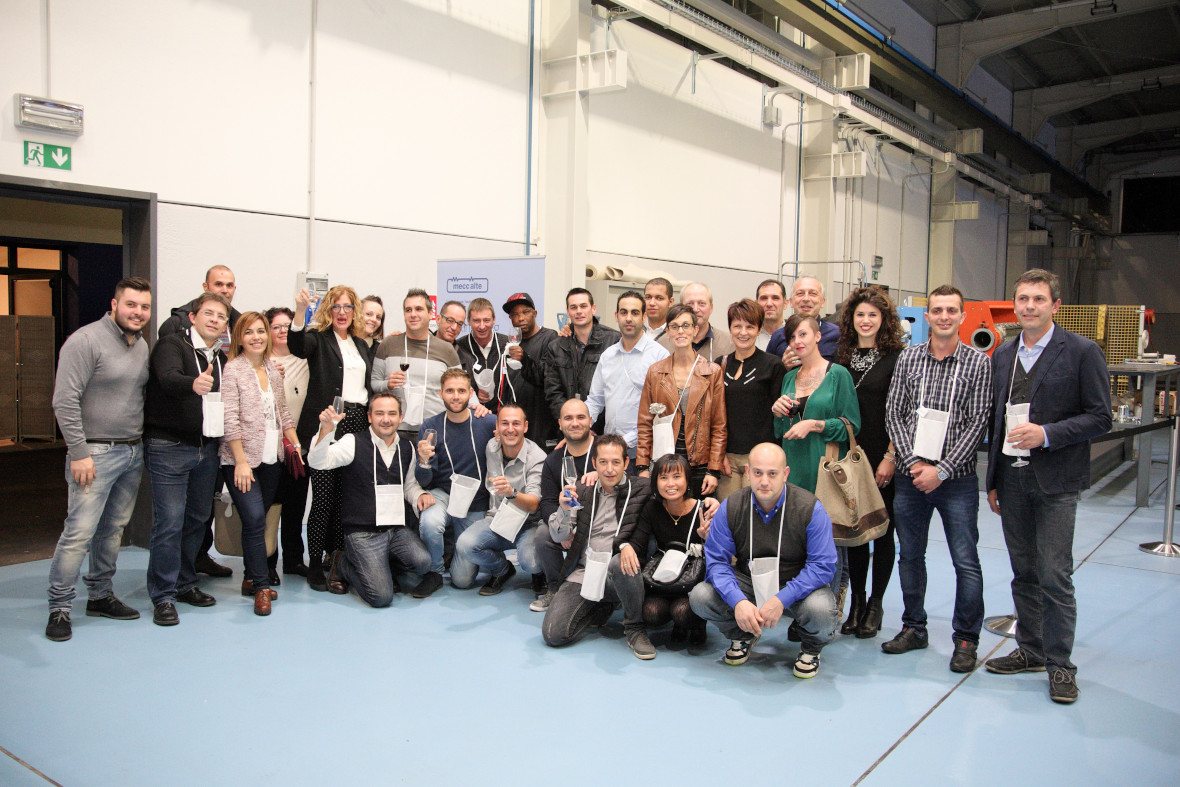 "Persone di Valore il Valore del Gruppo" - 22/10/2016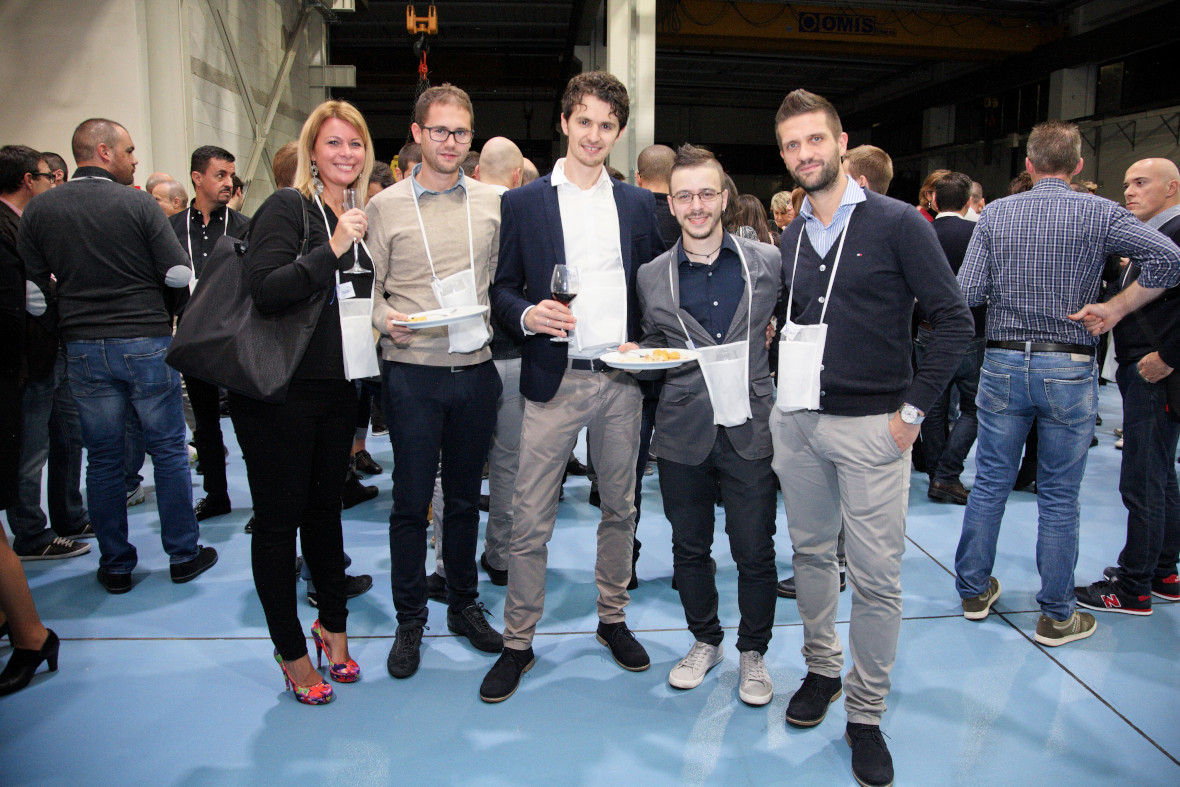 "Persone di Valore il Valore del Gruppo" - 22/10/2016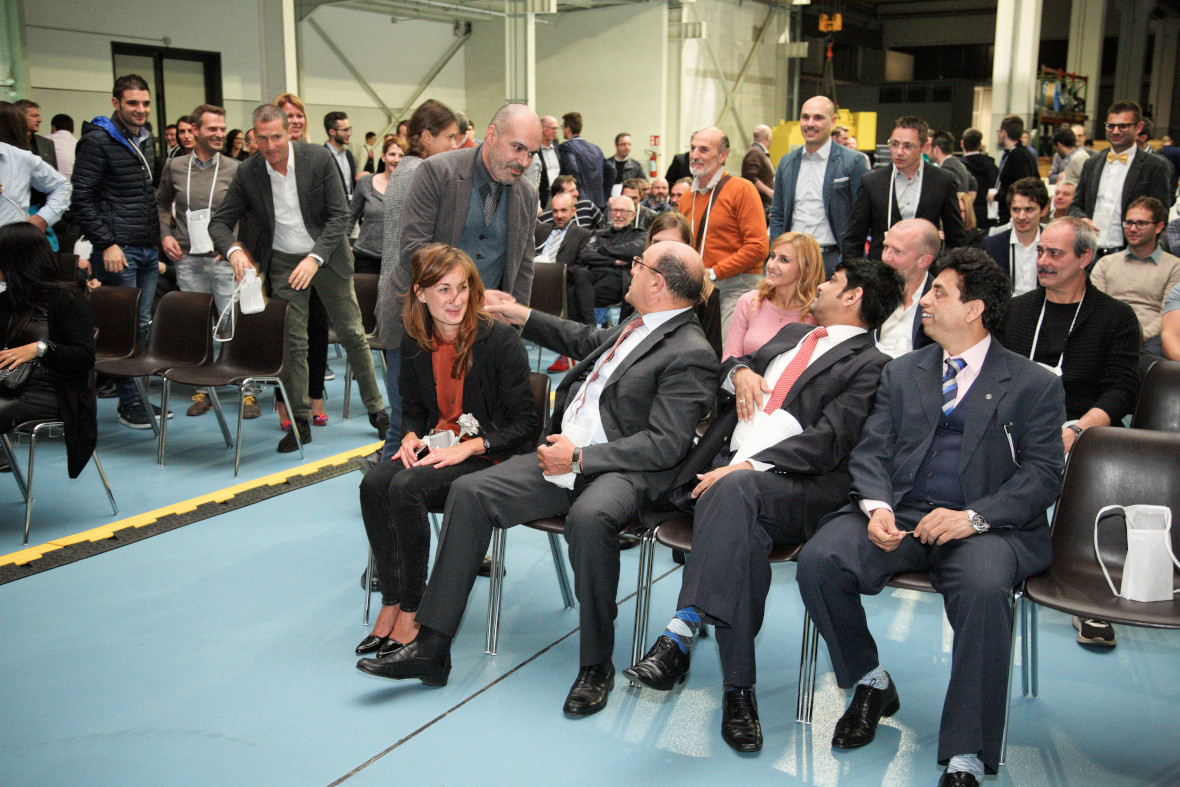 "Persone di Valore il Valore del Gruppo" - 22/10/2016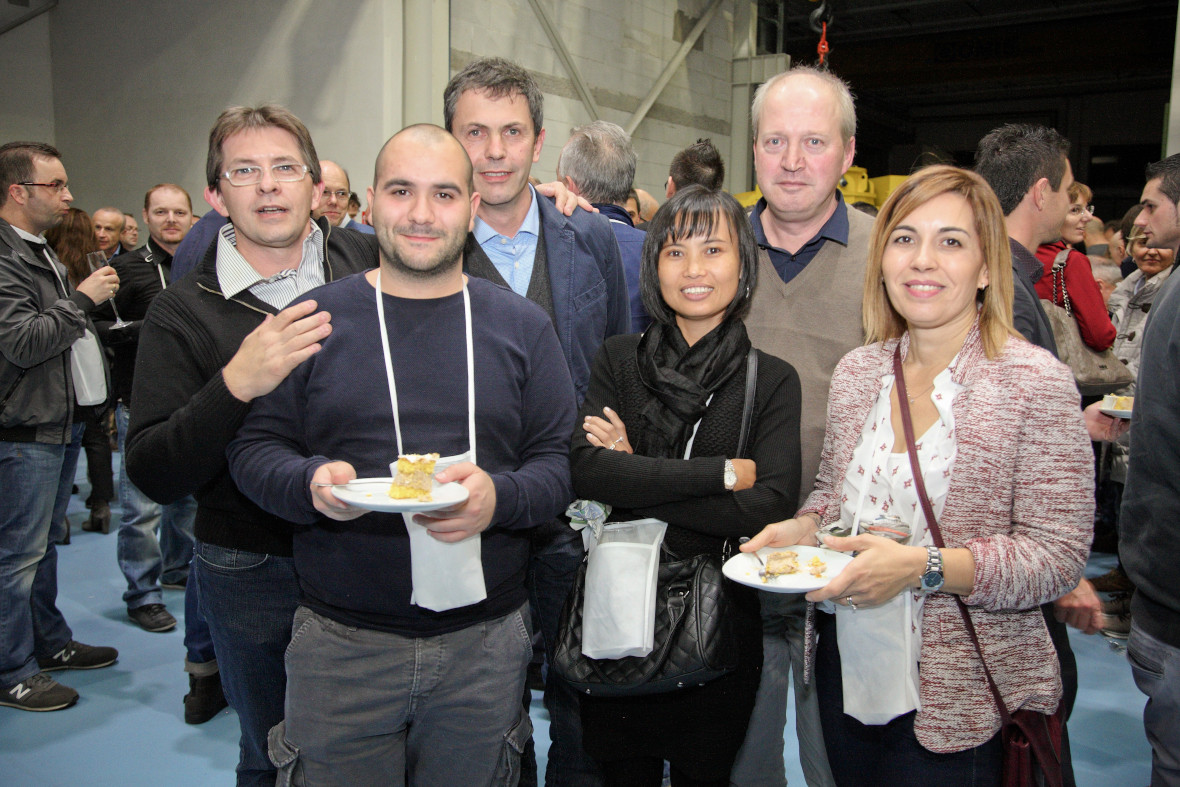 "Persone di Valore il Valore del Gruppo" - 22/10/2016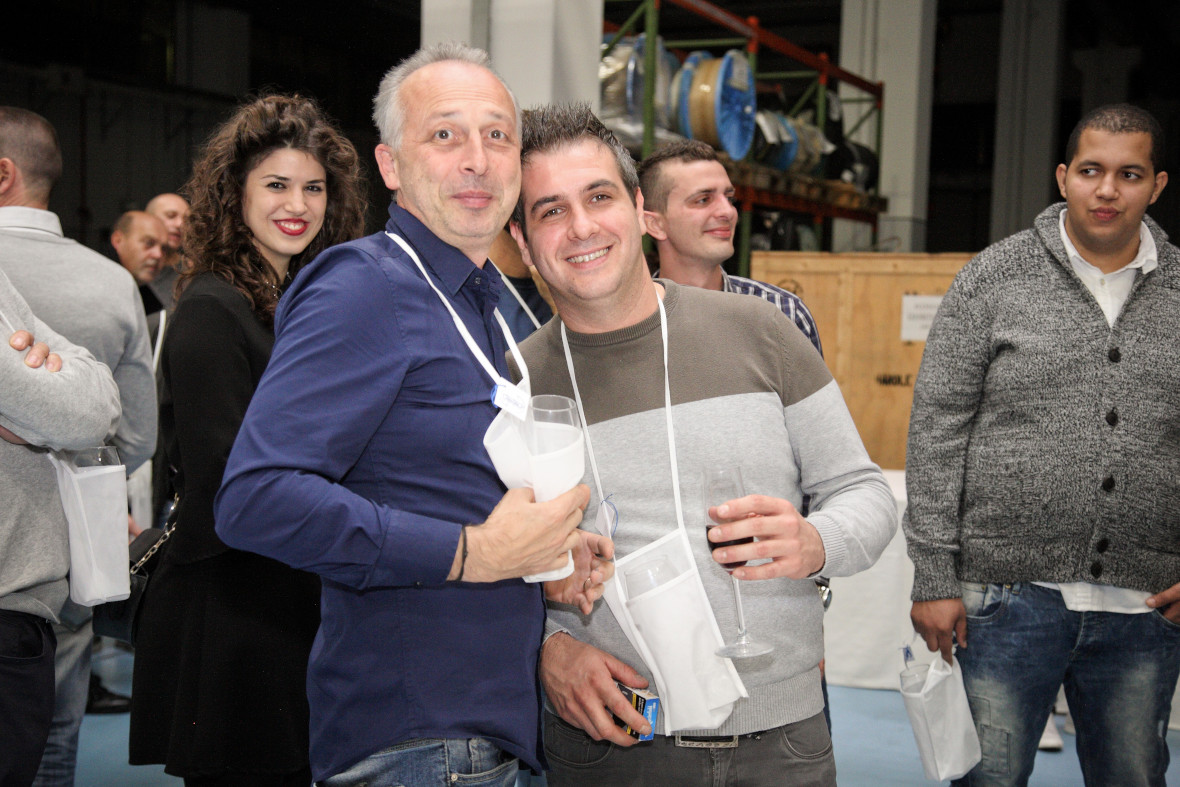 "Persone di Valore il Valore del Gruppo" - 22/10/2016