WORLD LEADING DIGITAL ALTERNATOR TECHNOLOGIES

Our digital alternators are designed and proven to deliver power, guaranteed uptime and complete peace of mind for all power applications from 1- 5000kVA. Digital AVRs are fitted as standard, throughout our range.

With our digital AVR (Automatic Voltage Regulator), you have control to adjust the range of voltage automatically through our compatible software. With a wide variety of characteristics for different applications, we're sure to have digital alternator technology with an Automatic Voltage Regulator that satisfies your company's needs, no matter your industry.
| | |
| --- | --- |
| Are you ready to go Digital? | |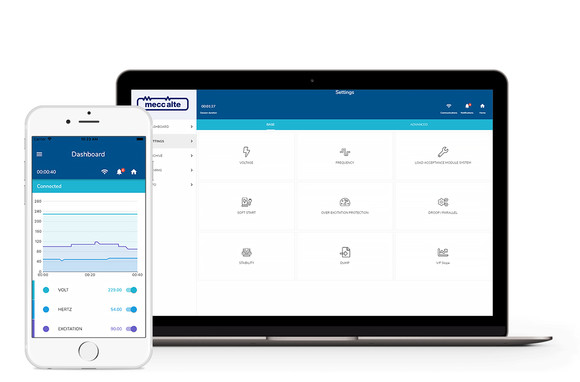 HARNESS THE POWER FROM WITHIN
The world is changing. And we need to set a new standard.
With digital core technologies you can save.
Our new digital MVAR range offers an intelligent brain providing a cohesive alternator with wiring, digital devices, stator, actuator and many more components operating as one complete alternator to optimize your power generation system.
And, in one simple view, via our Mecc Alte App, you can access smart metrics enabling you to manage the performance of the alternator to achieve new levels of production and value.
For more information on our digital alternator technologies, get in touch with our alternator product support team.
Nothing else offers such technology and features, as standard.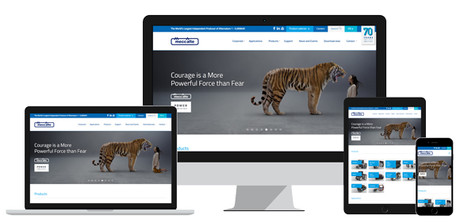 Stay in the Know

Sign up to our Mecc Alte Newsletter for
all the latest product updates.