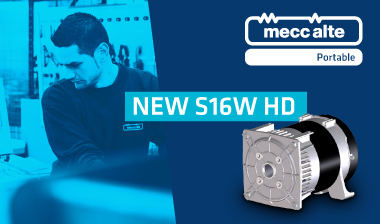 05.09.2017
---
The launch of our new 'S16WHD' portable alternator - a 'big brother' of our existing S16 model.
dettaglio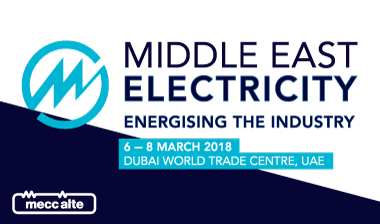 28.08.2017
---
Mecc Alte are to take part in the Middle East Electricity Exhibition next year for their eleventh consecutive year; employing their most innovative stand design to date.
dettaglio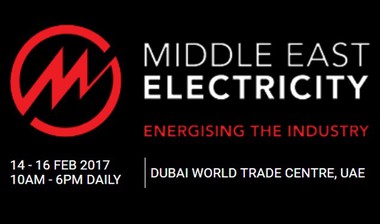 10.01.2017
---
The Middle East Electricity is the region's leading exhibition for the power industry.
dettaglio